Graphic design involves creating visual content using various elements such as images, typography, colors, and layout to communicate a message or convey information. Whether you're looking for general information, design tips, software recommendations, or assistance with a specific project, feel free to ask. How can I assist you with graphic designing?
Logo Design
A visually appealing and memorable logo that communicates the essence of your brand.
Social Media Posts
A creative and engaging post that captures attention and drives engagement.
Brand Identity
A cohesive and consistent visual identity that helps your brand stand out from the competition.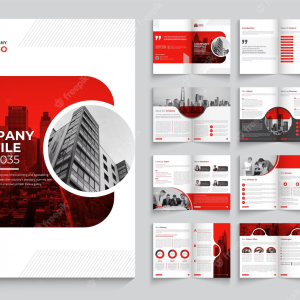 Company Profile
A comprehensive and informative document that tells the story of your company.
Print Media Design
A visually stunning and effective design for print materials, such as brochures, flyers, and posters.
Banner Poster and Brouchure Design
A eye-catching and attention-grabbing banner.poster and Brouchure  that promotes your content.