In this fast-paced environment, supply chain disruptions can cause missed sales opportunities. Our distribution and fulfillment centers are often the last touch before your products reach to end users and we treat your business as if it were our own.
Creativity and flexibility are core to optimize your supply chain. Our distribution services range from fully customized, dedicated, built-to-suit distribution centers to public warehouses that meet your smaller, shorter term requirements for flex space
Warehousing
We arrange storage and warehouse handling and value-added services for supply chain management, such as unloading, receiving storage, stock control, inventory location tracking, order fulfillment, order picking, pick and pack processing, prep-services and shipping. Value-added processes include QA inspection, multi-channel replenishment, and advanced order-to-shop product allocation.
Fulfillment
With customer experience being a top priority of our clients. Our fulfillment services and order management processes are seamless and built to deliver a positive experience for your customers.
Our ecommerce expertise enables us to design our facilities to optimize space and maximize shipping output. With the use of automation and sortation equipment, we can minimize labor and reduce product touches. Our labor management systems allow us to track and monitor productivity and produce efficient productivity. We can reduce your burden of returns management and treat your customers with care like they are our own.
Having a best prep service center & 3pl allows you to develop an automated business with immense value that can be sold one day at a massive premium.
Our Prep Services entails:
Preparation
Storage
Package Forwarding
Pick & Pack
Returns
Customer Support
Omnichannel Distribution
Omni-channel Distribution is one-touch integration between operations and physical product flows across all channels to provide a seamless shopping experience. In other words, Omni-channel distribution is a system that enables customers to complete a purchase and receives orders from any channel they choose.
Our distribution solutions range from customized facility to a shared services model as per your requirements. Your products are directed to an optimal location upon receipt to ensure fewer touch points and a more economical business model.
As our omnichannel distribution strategy we are keeping track of everything across multiple platforms and this flexibility of options boosts customer satisfaction and sales.
Distribution Services
We provide automated sortation solutions, individual piece pick, or traditional full case and unit pick/pack. Products can be received against an ASN or a custom method developed to meet your needs.
Retail Distribution
We understand the unique challenges placed on shippers by today's retailers. Our expertise in managing client orders within the complex system of compliance rules that retailers have in place helps them to be flexible, reactive, and more successful.
Logistics Management
Logistics and transportation are critical components of the efficient day-to-day operations of delivering goods to your customers. We take that hassle out of your day-to-day work load and make sure to bring an efficiency on whole transportation cycle to win client satisfaction.
Returns Management
Returns management is a process in retail and e-commerce that involves interfacing with customers who wish to return a product, and then collecting, organizing, and restocking inventory that has been returned or exchanged. We are fully equipped to make the return process a very smooth experience for your clients.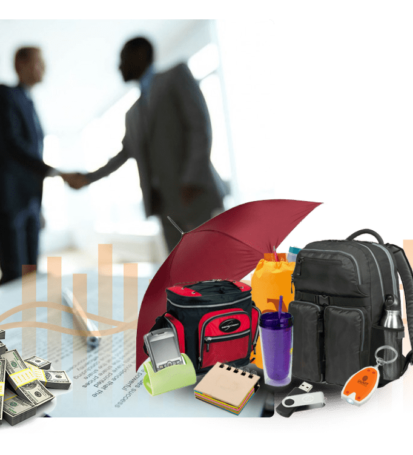 Customer Services
Our customer service team remain attentive to ensure providing assistance to customers with everything from making online purchase decisions to resolving issues — all while creating a seamless customer experience across channels and platforms and maintaining the brand reputation and customer loyalty.